2022 is here! Let's make it awesome!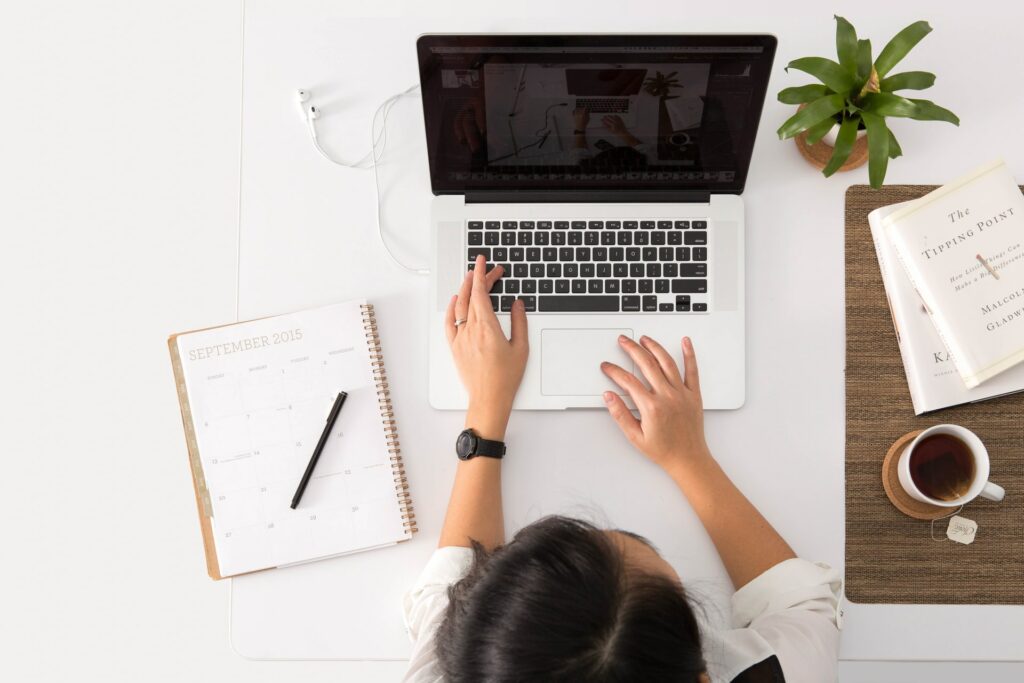 Another year has passed us by! 2021 wasn't easy for most of us but with a new year now ahead of us it's time to gather up some hope for the new year and make some plans! What will you achieve this year?
Monthly Roundup
Planning for the new year!
I used to make plans for the whole year but the last two years have taught me to be flexible.
2020 and 2021 have taught me to plan in shorter time frames and to take the year a little bit at a time so instead of making plans for the whole year I'm focusing on what I'd like to achieve next!
My Plans for 2022
Planning for 2022 what's next for Imperfect Creative
2022 has started out with a bang! With new amazing clients like Sara and Ravi and old clients upping their time with me.
That means learning to delegate more of my work while still finding time to focus on growth.
Here's what growth looks like for Imperfect Creative in 2022:
Hiring more help to support my business as it grows.
Building a solid branding foundation!
Creating more case studies so that I can share the work I do with all of you!
Creating new products for the store and launching my product store.
What are you planning for 2022? And how could we support you?