Nice to meet you, I'm Sofia!
Here's your Need to know about me.
I'm a Web and Graphic designer that works with small business owners to help them build their brands, websites and dreams into existence.
Design and system building is my passion and I love merging these to help you show up with confidence online!
How I work and get things done...
I strive to create work You can be proud of!
I get excited about getting things done! And love to get cracking on a project or puzzle that will make your life better.
I like to plan things out methodically and keep an organized workspace both digitally and physically. Processes are like puzzles to me and I love to find an easier way to get the same result.
I take deadlines very seriously and unless something is falling apart I will get you the work when I say I will.
We're all human and if I don't know something then I'll say so, but I'm always willing to learn.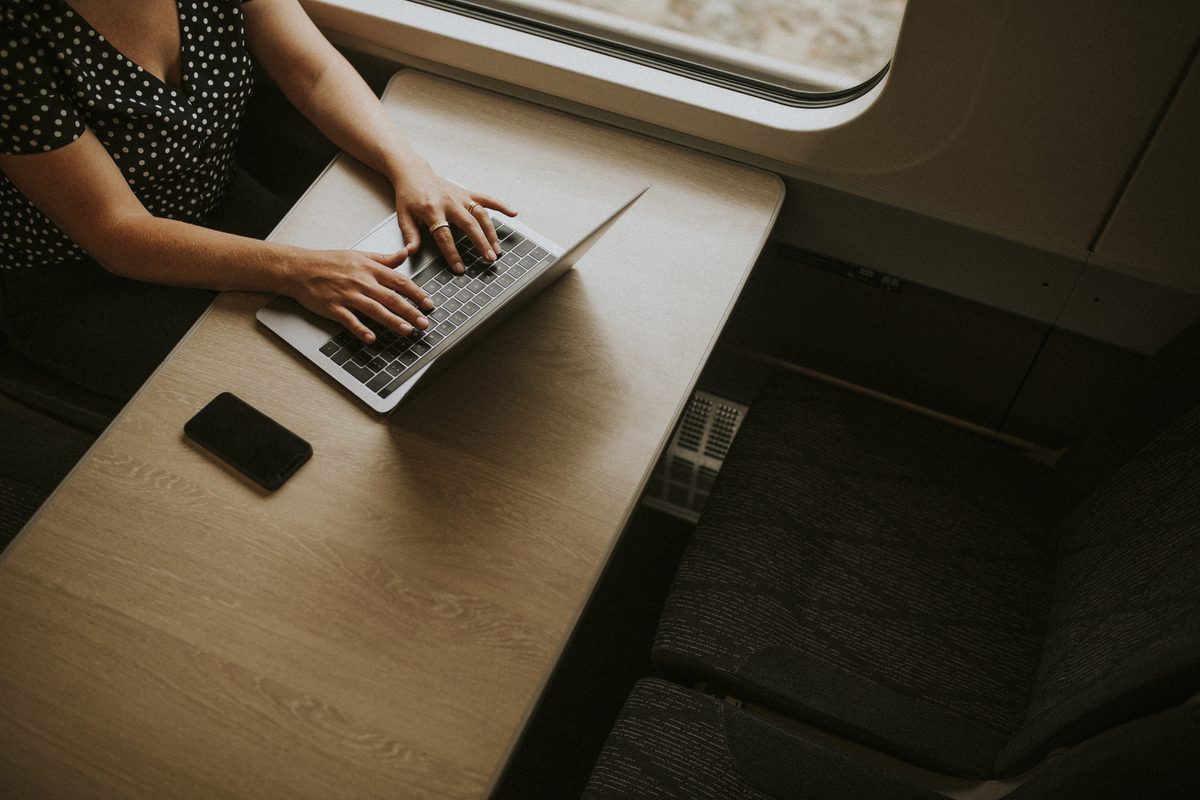 I love reading fantasy books! From Game of Thrones to The Hobbit and Harry Potter, you name it I love it!
On Friday nights I play DnD with a group of friends.
On the weekends when I'm not watching Formula 1, I'm working with the organizers of our local rally championship.
Why I started working as a designer?
I love creating beauty in the world!
I've always loved a great-looking website. Good design isn't just about stuff looking good it helps you communicate and helps the people reading your site be able better understand what you're trying to share.
Great design moves out of the way of your content! It stands side by side with your content and supports you in your business.
Showing up for my clients to help them communicate their message with ease makes me so happy! I love seeing them get excited when their ideas shine through their online presence.
Social Media and Content Manager
A great partner in more ways than one!
André supports Imperfect Creative with all things content updates and social media management. With an excellent eye for detail, his support is invaluable.
Always ready to learn a new skill his role within Imperfect Creative is always growing and changing.
Want to see if we're the right fit?