ABOUT US
We are Imperfect Creative
—
helping business coaches 
build their online community

 authentically.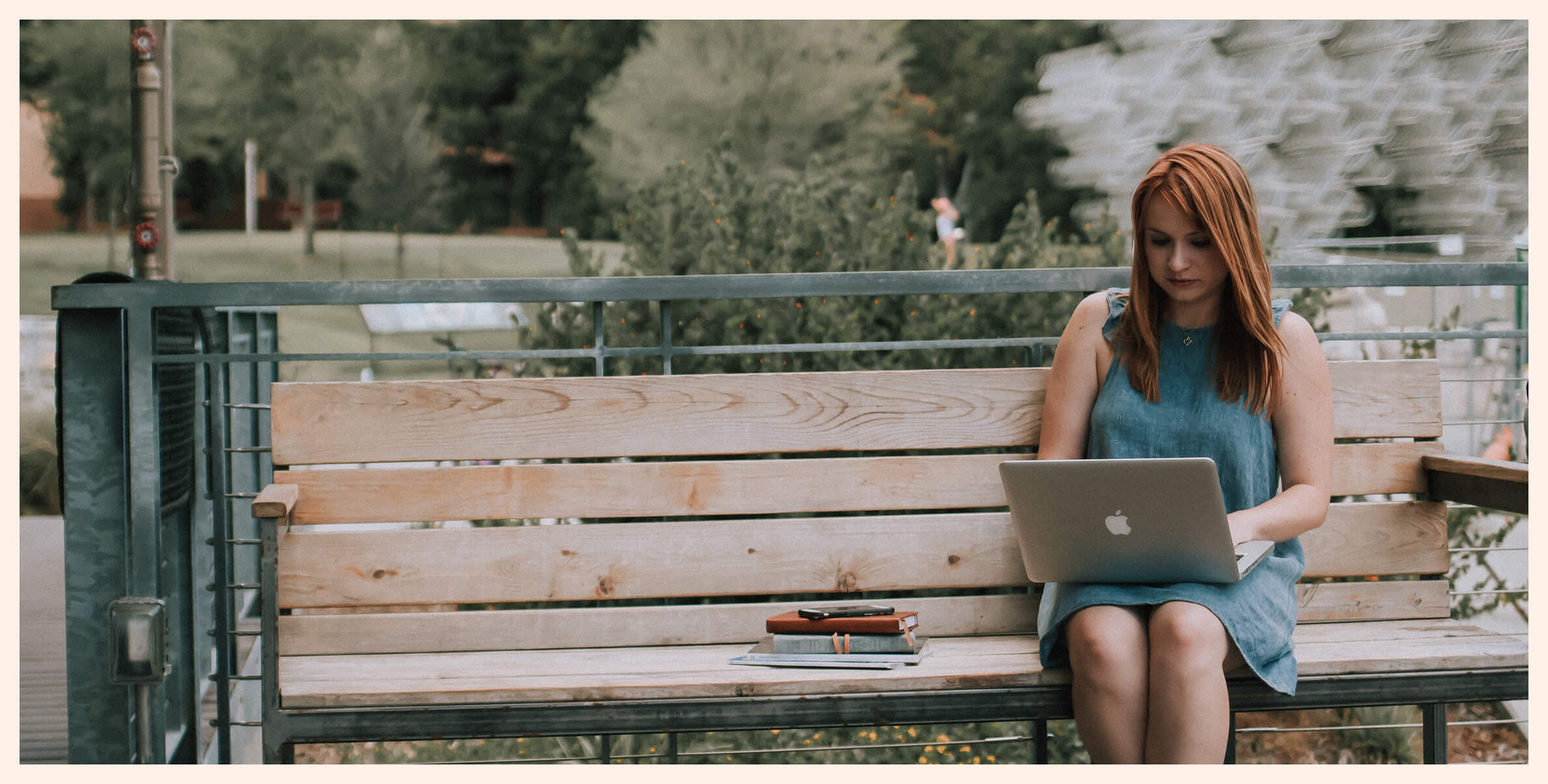 Our mission is helping business coaches grow their online audience with ease.
What do you need to show up consistently on your business? How much time do you want to spend creating designs for your business? What would it mean for you to BUILD YOUR COMMUNITY online with ease? It's time for you to show up and share your awesomeness with the world!
Our Story
I've always loved great design but creating a beautiful graphic for business coaches wasn't always the plan. The plan was to be a vet, I always loved animals and never really trusted my creative skills… but life had other plans and so I dove into design kind of by accident.
Sometimes life has other plans for you and those plans can be better than anything you had planned for yourself.
These days I wouldn't change my career for anything. Not only do I love designing but I LOVE my clients. This work has given me the opportunity to work with some amazing people and I wouldn't want it any other way.
I now help business coaches build an online community with assets that are authentic and true to their business and audience.
Your Design Magic Maker
I'm the artist, designer and creative behind Imperfect Creative. I'll help you build your community by creating all the assets you need to communicate with your audience effectively.
Ready to build your community?