When your business is changing it's time to pivot your website!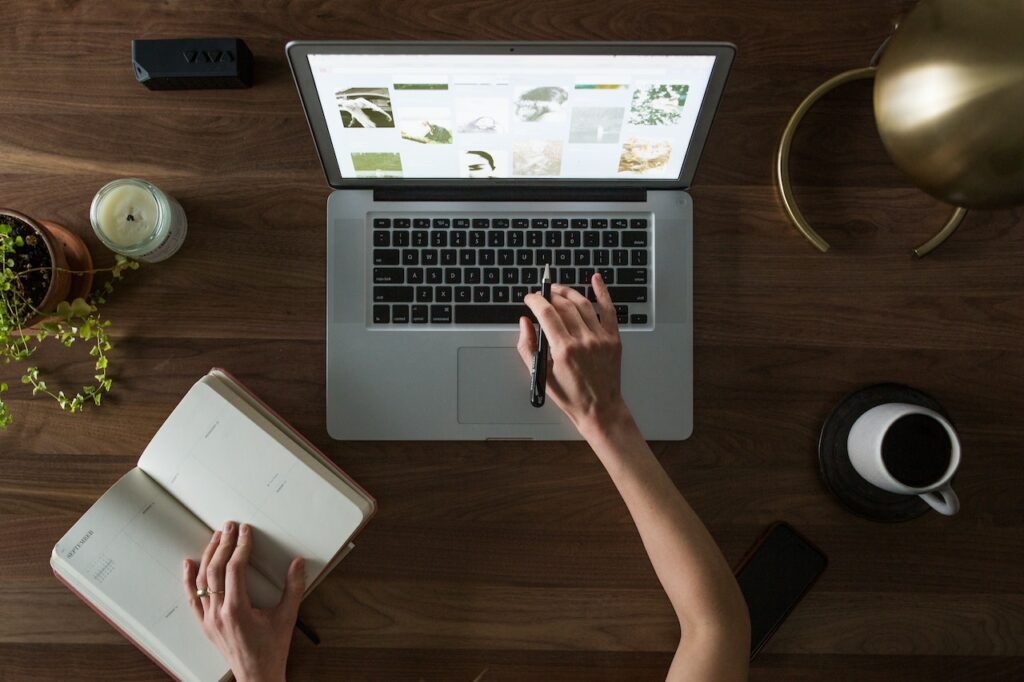 Has your business been changing lately? Have you begun focusing on a new field or changed who you serve? If that's the case you might look at your website and feel that it no longer reflects what your business is about.
This is what happened to my client, as she grows into her new role as a coach her website and brand needed a serious overhaul!
There was a need to update not only the copy on the website to match her new focus but also update the design of the site so that it leads people to her coaching packages while still keeping the content she's worked so hard to create over the years.
That meant it was time to pivot!
There are two ways you can go about rebuilding your website, much like Ross could have had his couch delivered.
1 – Start from scratch
You can start from scratch, set up a whole new install and build a brand new website for your brand.
Starting from scratch can be great if you're making a massive change and need to shed a lot of the old stuff from your website.
2 – Rebrand your current site
Or you can opt to rebrand your current site, adjusting and updating the different sections as you go.
This approach is best when you have a lot of content that you still want to keep.
Whatever option you go with don't forget pivoting your business isn't a bad thing! It means your business is growing and changing with you, as it should. It just takes a little bit of planning.
How do you go about rebranding your website?
If you opt to rebrand your current website instead of rebuilding it from scratch, here's how I would approach it.
Rebrand first:
If you're making changes to your branding, be it fonts or colors start by updating those in your customizer, this will make it easier to work on updating the pages.
Update headers and footers:
Make sure to update your headers and footers to match what you want your brand to look like going forward. This might be as simple as updating some menu items or rebuilding a whole new header & footer.
Make a Plan:
Make a plan for your pages, which pages are you updating, keeping or removing.
Update one thing at a time:
This might sound obvious but don't try to tackle the whole list of updates all at once, update one page at a time and work your way through your list.
Test, Test and test:
Once you're done with all your updates make sure to test your whole site. You'll want to test for broken links, responsiveness and speed.
Optimize for Search Engines:
Now that your website is fully built out it's time to optimize it for search engines and start sharing it.
Need help pivoting your website to match your business? Then let's talk!