Instagram Creator Bundles, show up and look good doing it every day!
Choose any of our pre-designed graphic bundles and build your Instagram with a cohesive feed that brings in followers, likes, and comments. And connects you with your audience every day!
Do you struggle with creating content to communicate with your audience regularly?
Showing up authentically & consistently online is the best way to grow your audience and connect with them. With the Build Your Community package you'll get all the assets you need to grow your online community every month!
You are in the right place if these statements describe you:
You're a business coach looking to grow your online audience.
You wish someone else could create all the assets you need that help grow your community each month so you could just get on with doing what you do best.
You want to offer value to your community consistently in a way that feels authentic to you and your brand.
But it doesn't have to be this way! This was built for you:
Build Your Community
Build your community is a package designed to get you all the assets you need to grow your audience every month. You'll get one month of branded content for your Instagram. Are you ready to start growing your audience?
"So much of my content wouldn't exist or even have been brought out to the world had it not been for the work done by Sofia. It's been almost 4 years and I'm so grateful that I've had her with me."
– Dr. Nadia Rizzo, ND
"Before Sofia came into my world I was doing it all on my own leaving me very little time to focus on what I'm passionate about. Having Sofia on my team has allowed me to focus more on my clients."
– Sofia Pacifico Reis
Freebie PDF Designed
You have a new offer to share with your audience? Whether you have a checklist or a workbook to we'll make it into a branded PDF.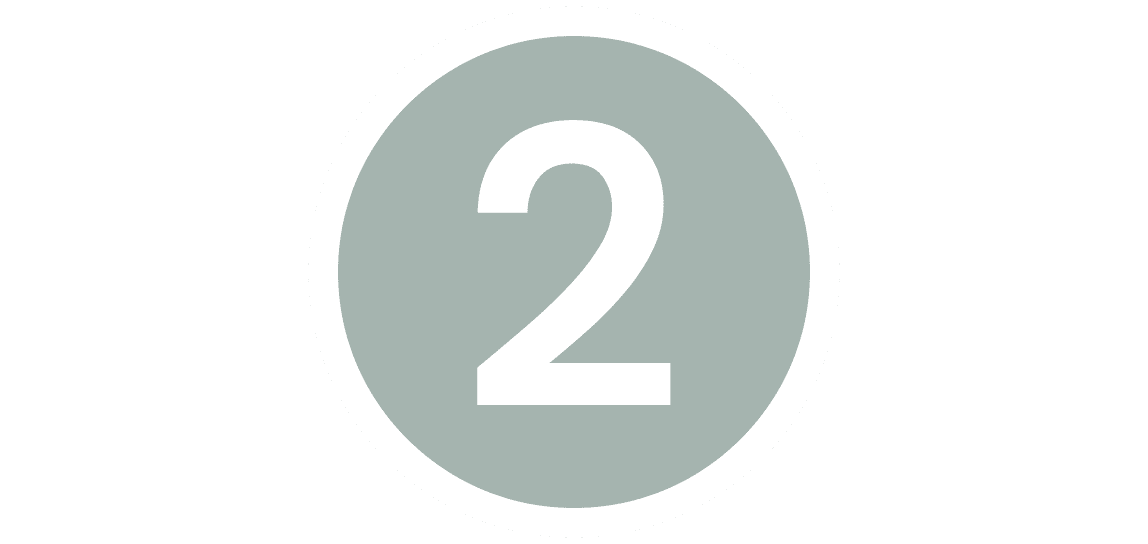 Instagram Content
Branded Instagram content for a month. This includes 30 feed images and 10 stories for you to share with your audience.
Landing Page
Landing and Thank You page for your freebie designed and connected to your email list system so that you can grow that list!
First to learn more about Build Your Community click on the contact me button below to get in touch.
Next, once I've received your contact we'll sit down to speak on Zoom where you can let me know exactly what you're looking for.
And lastly, once we've spoken and I've found out how I can best help I'll put together some options for you based on what we've discussed and you're welcome to choose which suits you and your budget best!
Choose the package that best suits your needs.
Join me for one month of Building Your Community. You'll get all the assets you need to grow your community: 1 month of Instagram content, 1 PDF branded for you and matching landing and thank you page.
Assets Only
+ 1 Month of Content for your Instagram
+ 30 feed graphics
+ 10 story graphics
Assets & Freebie
+ 1 Month of Content for your Instagram (30 feed graphics + 10 story graphics)
+ 1 PDF Created to match your Branding
+ 1 Landing Page for your freebie
+ 1 Thank You, Page, for your freebie