5 Must have plugins +1 for your WordPress site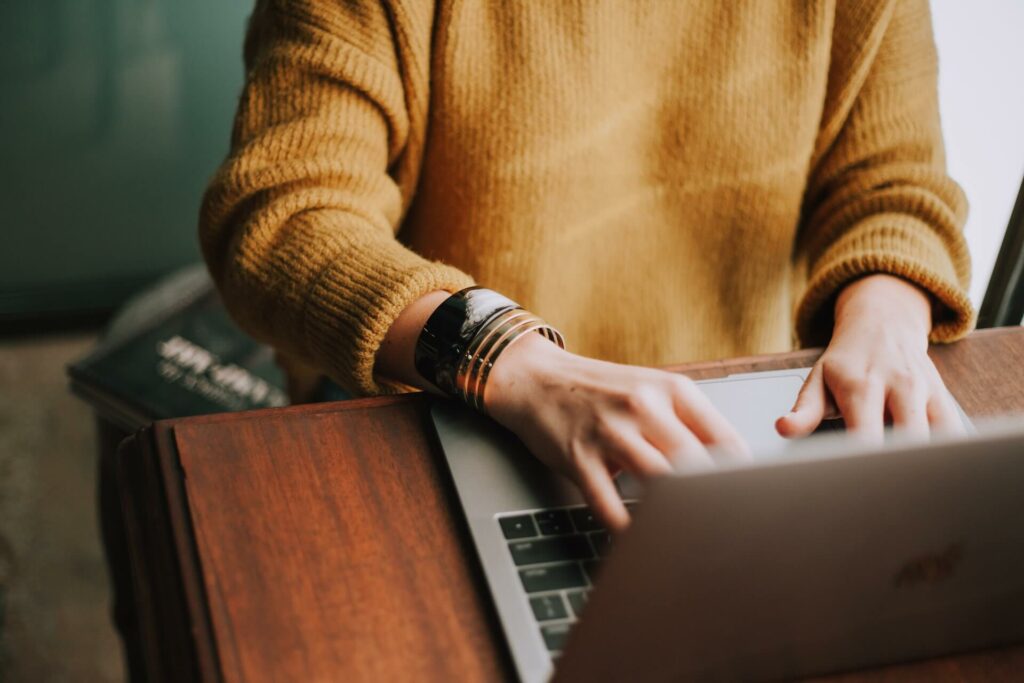 So you're building out your WordPress site and you're not sure what plugins you need.
The beauty of WordPress is that you have hundreds of plugins that you can add to your site for whatever you need your website to do. However, such a large list of plugins can feel overwhelming.
If you're unsure of what plugin would fit your specific needs best feel free to reach out. I'd be happy to chat with you and help you pick the right plugin for your website.
However, no matter what type of site you're building there are some plugins that you'll need no matter what. Here are the types of plugins you need to have on your site and my recommendation of the best plugins to use.
Search Engine Optimization
Search Engine Optimization is super important for your site. Optimizing your website for search will help you get found online and help you reach more people.
My personal favourite SEO plugin is Rank Math SEO. It allows you to set up your general SEO for your site including setting a standard share image, and titles, connecting your site to analytics and it will provide you with a general view of your site's SEO.
On each specific page, it will not only help you by providing easy-to-understand prompts to improve the SEO of your posts but will also allow you to set up a custom image and text for social shares and search results.
Preventing SPAM
Unfortunately, SPAM is a part of having an online presence. The number one best way to prevent SPAM is to not have comments on your site. But if you still have faith in humanity and want to foster conversations on your site then a plugin might do the trick!
Akismet Spam Protection is the gold standard of spam prevention plugins! Free and easy to set up you just need to set yourself up with an account and it will work to filter out any spam comments from your site.
Improving site Speed: Image Optimization
One of the best ways to make your website a bit faster is to optimize your images. This means making them lighter without reducing their size or quality.
There are plenty of ways to resize and optimize your images before you add them to your site, but there's nothing quite like having a plugin to do it for you on your site. For that, I highly recommend Smush once installed it will automatically optimize all the images you add to your site so you don't need to worry about heavy images slowing you down.
Tracking Your Views: Analytics
Want a good way to track who's been on your site and what pages are bringing you the most traffic? Then you need a Google Analytics account!
Site Kit by Google is google's own plugin to connect your site to google analytics. It will help you get set up with google so that you can start tracking your views and then show you those stats directly on your site.
Making it FAST!
Okay, your images are optimized but your website could still be a little bit faster! There are many different plugins that will help your site be faster and everyone has their favourite. Having tried quite a few of them I can't say that I have one that I like more than another, they all have their pros and cons.
Currently, I'm using Hummingbird from the same developers of Smush I like the easy setup it provides. The right plugin for you when it comes to speed might depend on a lot of different things but a big part of it is your hosting, so if you're not sure how to make your site faster reach out to your hosting and ask them what plugin they recommend for their servers.
Keep it Save: Backup Your site
Last but not least make sure you're website is being backed up regularly! No matter how many precautions we take your site breaking is always a possibility so make sure that you have backups set up to happen regularly and that they're easy to recover.
Whenever possible it's best to have your backups set up directly with your hosting, this will likely make it easier to recover a backup. So make sure to reach out to your hosting and confirm that they're keeping backups of your site! And don't forget to ask how you can recover a backup when needed.
With these plugins covered, you're all set to build a successful site that will not only look good but serve your business!!