A Custom Website so that you never feel like...
Your website doesn't reflect you or your brand and feels stuck in the past.
You should be proud of your website and feel confident referring your clients to it any time that you need to.
Your site doesn't communicate your value and offerings clearly.
Your website should be the place to go to learn all about what you bring to the table and why you're the right fit.
You're lost in the weeds and never know how to update your site.
We believe that a good website is a site that you can easily update, because business is all about growth and change.
we can help!
Brainstorming

We'll begin with a consultation call where we'll discuss your goals for the site, who your audience and clients are, your current branding, and examples of websites that excite you.

Development

As we begin to build your site you'll begin to create the content for the different pages are we create the design and bring it all together into one cohesive website.

Revisions

With all the content finalized and added to the website we'll have two rounds of design revisions where we'll make any necessary adjustments before preparing the website for launch.
Ready to build your website?
All website Packages are built custom for you!
Fill out the form below and let us know what you're looking for and we'll reach out with an estimate for your project!
Want to see if we're the right fit?
She has a knack for visualizing!
With Sofia on my team, I can further step into my vision knowing I can count on her to carry out my strategies on time. She has a knack for visualizing content that attracts viewers and sticks to brand standards. Not only that, but it's great to have someone on the team that's optimistic about our growth and helps us get there.
Amber Brooks - Brandividuation
Sofia's Speed and efficiency has been so great!
Working with Sofia has been very beneficial as a solopreneur. She's helped me stay organized and on track with my design business by assisting me with both admin and client work. Sofia's speed and efficiency with all the tasks I give her have been so great that I've worked with her for over a year now. I highly recommend hiring Sofia to uplevel your business!
Melissa Alam - ALAM Digital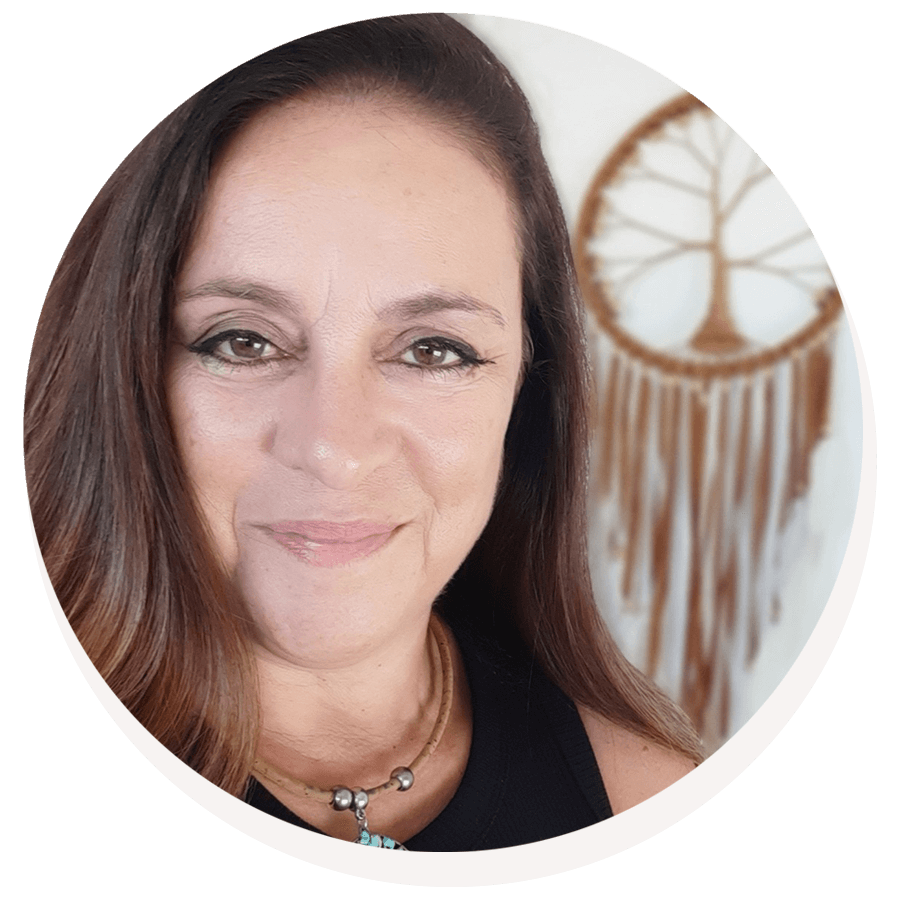 Having Sofia on my team allowes me to focus on what my clients want!
Before Sofia Garcês came into my world I was doing it all on my own leaving me very little time to focus on exactly what I'm passionate about. Having Sofia on my team has allowed me to focus more on what my clients want to achieve and give them 100% of my one 2 one attention.
Sofia Pacifico Reis - Increase Your Social Reach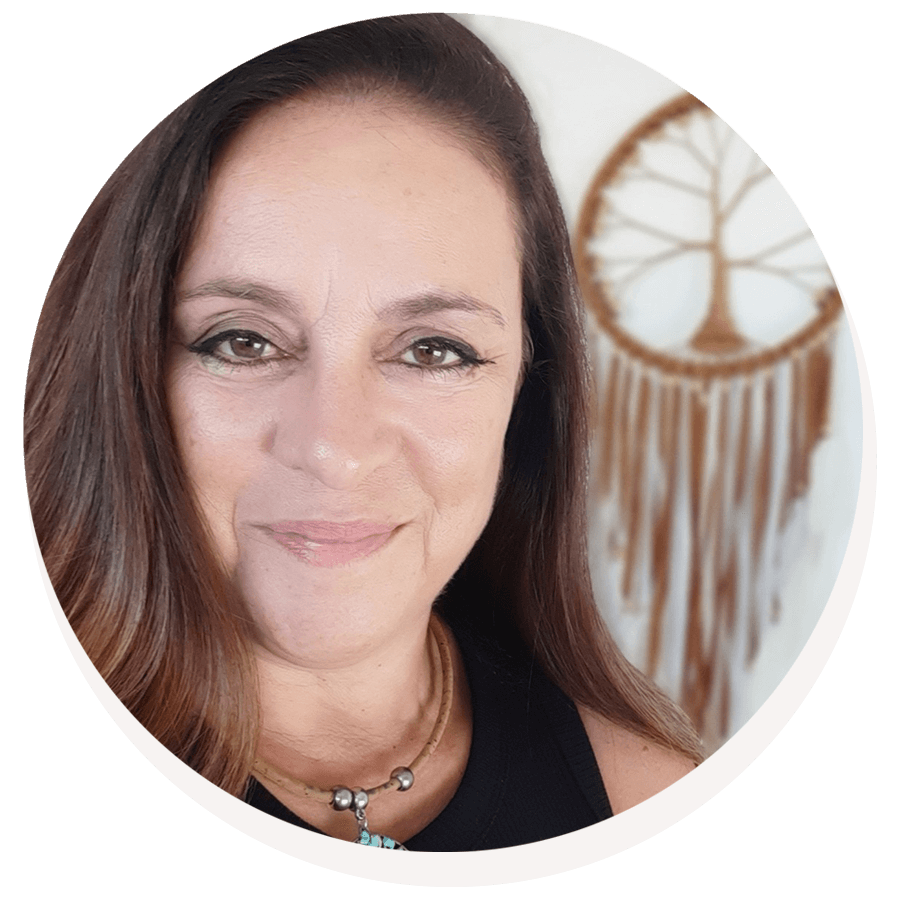 Sofia Rocks!
Sofia Rocks! I have had the pleasure of working with Sofia for the past few years. She's a hard worker with keen attention to detail! She is absolutely incredible to work with. We have had several projects where we fully trust Sofia to manage all aspects of the project including design, client meetings, project management, brainstorming with the team, and delegating tasks to help our team to make the best use of our time. She is reliable and organized which is extremely helpful when we are juggling numerous projects at the same time. Sofia has a fantastic personality and is always a joy to be around. We are so thankful she is on the JOURNEY with us!!
Angela Driskell - Journey Websites
I 100% would recommend Sofia!
Sofia has been an amazing addition to my business! She is responsive, creative, professional and a general joy to be around. She can take your idea and match it with what you desire perfectly! I 100% would recommend Sofia!
Heidi Ann Williams
Sofia has saved me so many times!
I started with Sofia as a new mom starting her business. It was so overwhelming. Sofia has saved me so many times that I needed support with the tech side of things. So much of my content wouldn't exist or even have been brought out to the world had it not been for the work done by Sofia. It's been almost 4 years and I'm so grateful that I've had her with me this whole time. No matter where I am in the world, Sofia has always stepped up to help me run my business the way I need it to be done. So much love and appreciation for this amazing tech-savvy woman! Thank you Sofia 🙏❤
Dr.Nadia Rizzo ND
Sofia has been absolute gem to work with!
Sofia has been absolute gem to work with! She understands the big picture & how to work efficiently and communicate clearly. I'd highly recommend working with her in any capacity.
JJ Reynolds - Media Authentic
Frequently Asked Questions:
Website design costs will vary depending on your needs for your website. We can build a single-page website for you for as little as 550$ if you'd like to know how much your site will cost fill out the form above for an estimate.
How long will it take to create my site?
Typically website development takes about 4 weeks. This includes the initial design for your site as well as any design revisions. More complex websites might take longer. Make sure to fill out the form above for an estimate that's specific for you.
How many revisions do I get?
We typically include 3 rounds of revisions for your website.
When you get started with the design we'll first get clear on what design style you want before starting so that we can create a website you love from the start!
What should I have prepared for my site?
For the best experience building your website, we encourage having all your content ready to go when we begin the design project. This will make the design process go smoothly.
Will their be any aditional cost to my website?
Additionally to the design costs you'll need to purchase your website domain and hosting. We'll provide you with recommendations on where to purchase these and how to go about them.
How will the website be built?
We build all our sites using WordPress with Beaver Builder as the theme. This will allow you for the most freedom in design and features for your site.
Want to see if we're the right fit?