Select the service that is best for your business right now! Whether your needing some design work done ASAP, your new website built for your or need ongoing support we have what you need.
Nice to meet you, I'm Sofia!
HERE'S YOUR NEED TO KNOW ABOUT ME.
I'm a Web and Graphic designer that works with small business owners to help them build their brands, websites and dreams into existence.
Design and system building is my passion and I love merging these to help you show up with confidence online!
She has a knack for visualizing!
With Sofia on my team, I can further step into my vision knowing I can count on her to carry out my strategies on time. She has a knack for visualizing content that attracts viewers and sticks to brand standards. Not only that, but it's great to have someone on the team that's optimistic about our growth and helps us get there.
Amber Brooks - Brandividuation
Sofia's Speed and efficiency has been so great!
Working with Sofia has been very beneficial as a solopreneur. She's helped me stay organized and on track with my design business by assisting me with both admin and client work. Sofia's speed and efficiency with all the tasks I give her have been so great that I've worked with her for over a year now. I highly recommend hiring Sofia to uplevel your business!
Melissa Alam - ALAM Digital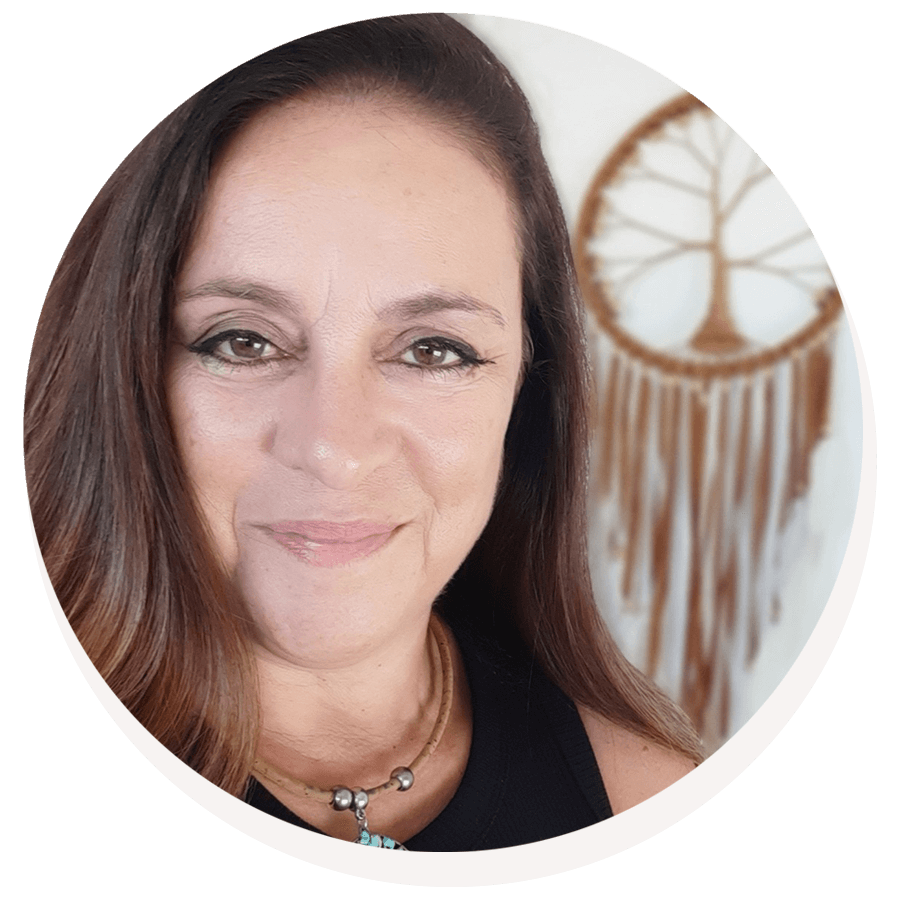 Having Sofia on my team allowes me to focus on what my clients want!
Before Sofia Garcês came into my world I was doing it all on my own leaving me very little time to focus on exactly what I'm passionate about. Having Sofia on my team has allowed me to focus more on what my clients want to achieve and give them 100% of my one 2 one attention.
Sofia Pacifico Reis - Increase Your Social Reach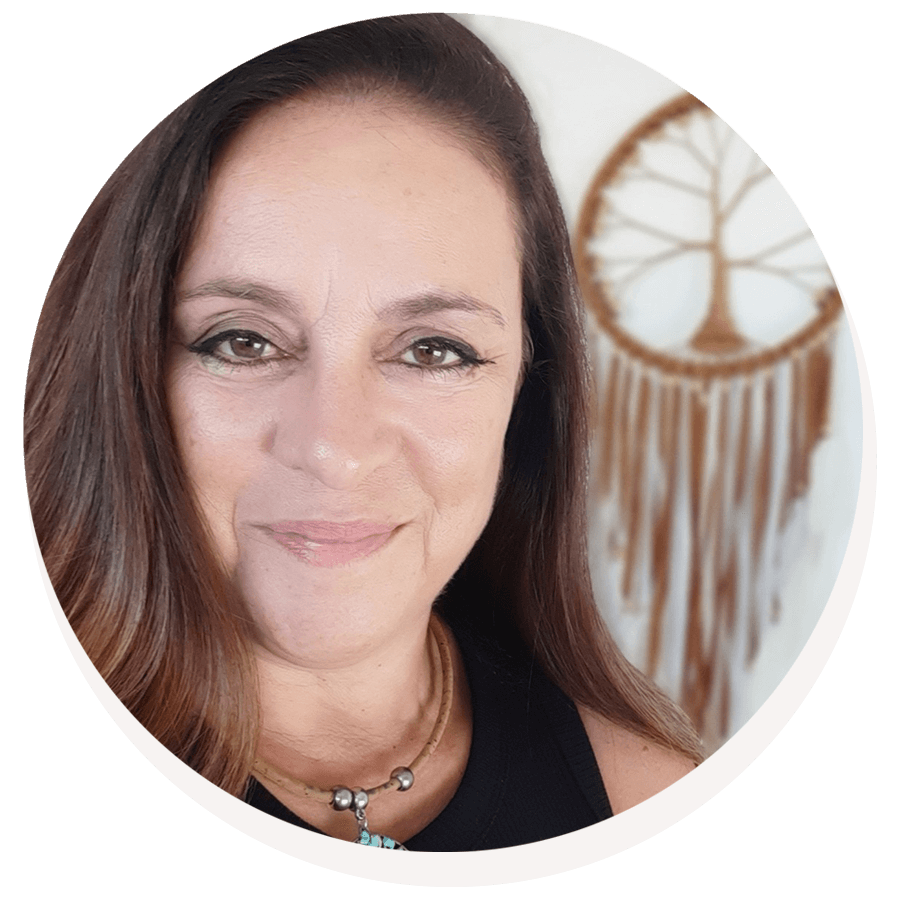 Sofia Rocks!
Sofia Rocks! I have had the pleasure of working with Sofia for the past few years. She's a hard worker with keen attention to detail! She is absolutely incredible to work with. We have had several projects where we fully trust Sofia to manage all aspects of the project including design, client meetings, project management, brainstorming with the team, and delegating tasks to help our team to make the best use of our time. She is reliable and organized which is extremely helpful when we are juggling numerous projects at the same time. Sofia has a fantastic personality and is always a joy to be around. We are so thankful she is on the JOURNEY with us!!
Angela Driskell - Journey Websites
I 100% would recommend Sofia!
Sofia has been an amazing addition to my business! She is responsive, creative, professional and a general joy to be around. She can take your idea and match it with what you desire perfectly! I 100% would recommend Sofia!
Heidi Ann Williams
Sofia has saved me so many times!
I started with Sofia as a new mom starting her business. It was so overwhelming. Sofia has saved me so many times that I needed support with the tech side of things. So much of my content wouldn't exist or even have been brought out to the world had it not been for the work done by Sofia. It's been almost 4 years and I'm so grateful that I've had her with me this whole time. No matter where I am in the world, Sofia has always stepped up to help me run my business the way I need it to be done. So much love and appreciation for this amazing tech-savvy woman! Thank you Sofia 🙏❤
Dr.Nadia Rizzo ND
Sofia has been absolute gem to work with!
Sofia has been absolute gem to work with! She understands the big picture & how to work efficiently and communicate clearly. I'd highly recommend working with her in any capacity.
JJ Reynolds - Media Authentic
Want to see if we're the right fit?